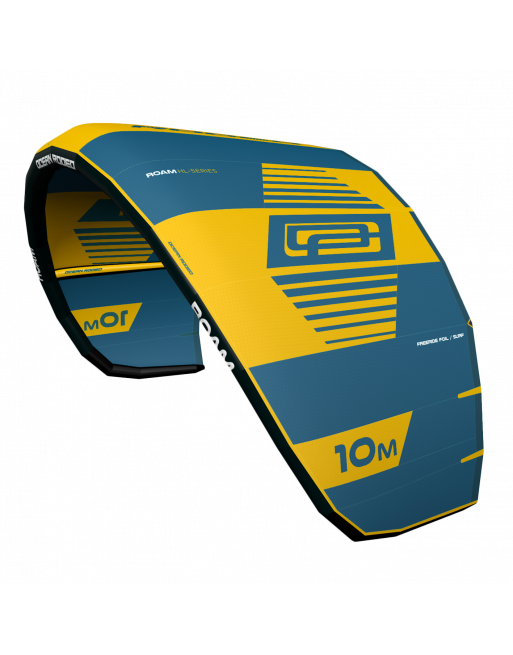  
Ocean Rodeo Roam HL
Roam HL-Series
FREERIDE FOIL BOARD / WAVE
Política de envios
Entregas entre 48h y 10 días dependiendo del país.
Política de devolución
Hasta 15 días con derecho de devolución.
For 2021 the airframes of the Roam 12 m and 14 m have been fine tuned  with a new shape and bridle configurations. These exciting modifications turn these larger Roam kites into fast turning powerhouses that will get you up and riding in the lightest wind conditions.
ALUULA composites, dacron and ripstop have been carefully selected to create a super light yet rugged 3-strut air frame with the flying weight being reduced yet again (weighing-in lighter than most single strut kites and on par with not strut kites).
The ultra light weight and deep foil profile in combination with a moderate arc provides sharp, responsive turns, maximum drift, and the low-end hover sought out when freeride foiling, or drifting down-the-line.
With the Roam, there is no longer a need to compromise on stability and wind range in favour of no struts.
No customer reviews for the moment.